Company Info
Aladdin Environmental LLC was founded in 2005 by John E. Spalten. Aladdin Environmental is certified as a Small Business Enterprise (SBE) — Certification # 209027652.
John Spalten in licensed in the State of Texas as a Mold Assessment Consultant. Mr. Spalten is a graduate of the University of Texas at Austin and prior to the founding of the company, Mr. Spalten has been involved in the water & moisture intrusion field as well as Indoor Air Quality issues since 1993 and more specifically mold related issues since 1998 (when mold became a separate issue).
Mr. Spalten has conducted well over 1,000 inspections in residential and commercial buildings for water intrusion and microbial contamination issues. He has performed moisture testing & water infiltration evaluations during many of the inspections to determine the probable cause of the damage found. In many cases air & surface sampling has been performed to determine the extent of the damage.
In these cases, Mr. Spalten determines the sampling strategy and then develops the Mold Remediation Protocol, as necessary, based on the findings. When necessary, Mr. Spalten performs the Post Remediation Assessment which includes a visual, procedural and analytical evaluation to determine that the proper remediation has taken place and is complete.
Mr. Spalten has performed numerous "expert witness" cases to testify as to the extent of microbial contamination and damage as well as cost estimates to mitigate the loss.
Aladdin Environmental is dedicated to providing its clients with the highest quality of service with the utmost integrity and at a value. Aladdin Environmental performs services from the smallest residential issue to the large commercial building.
Aladdin Environmental owns all its own equipment and continually upgrades to stay abreast of the latest technologies available. Continuing education is utilized to stay current with the latest methodologies and procedures.
Why Choose Us
All Work is performed by Owner
Professional, High Quality Work – Quick response
Fully Licensed & Insured in the State of Texas
Locally Owned & Operated
20+ Years Of Experience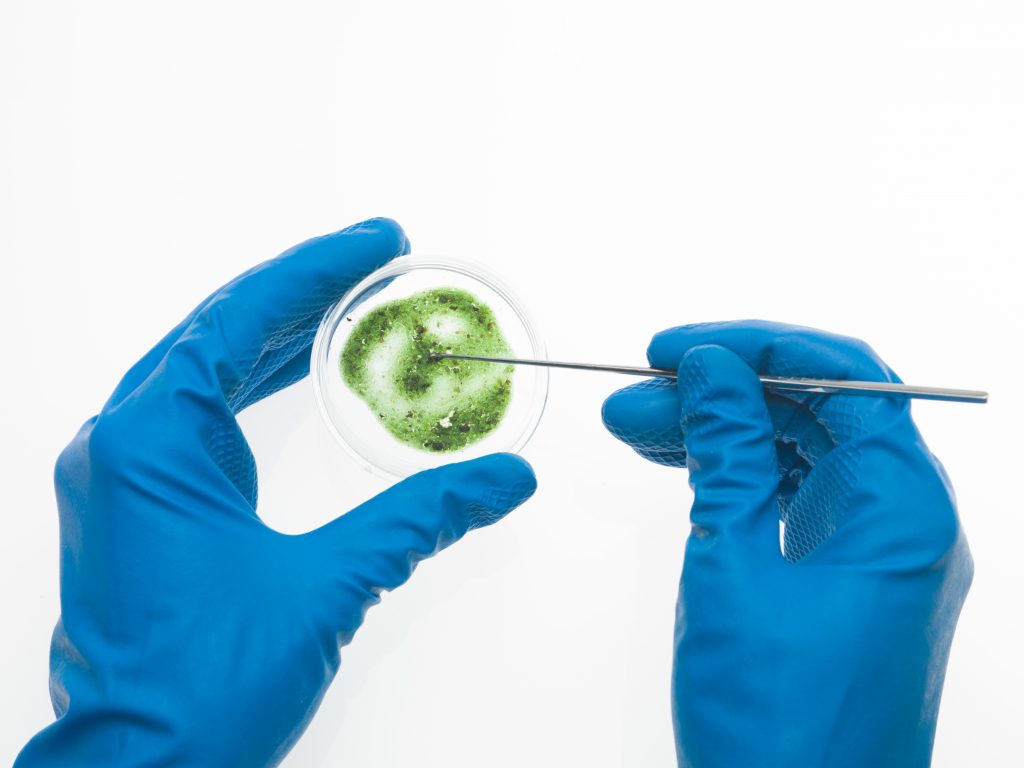 We Are Fully Independent To Represent Your Interests
We Do Not Perform Remediation — No Conflict Of Interest