Mold Inspection
A mold inspection can help you bring to light the minuscule elements that may be putting the health of your family at risk. Ideally, mold inspection will pinpoint the problem areas and identify the condition supporting the growth of molds around your property. Aladdin Environmental LLC is a certified mold consultant committed to providing property owners with affordable mold inspection services to help them understand the type of mold infesting their property as well as the steps that should be taken to solve the problems of mold infestation amicably.
Sometimes, molds can be seen with naked eyes particularly where they exist in colonies. Thus, many people wonder why professional mold inspection services are necessary. However, it is imperative to understand that lurking beneath the visible mold may be extensive invisible damages. Professionals mold inspectors at Aladdin Environmental are equipped with the necessary education, experience, and technology to detect the presence of molds, identify the cause of the infestation, and offer expert advice to tackle mold infestations effectively.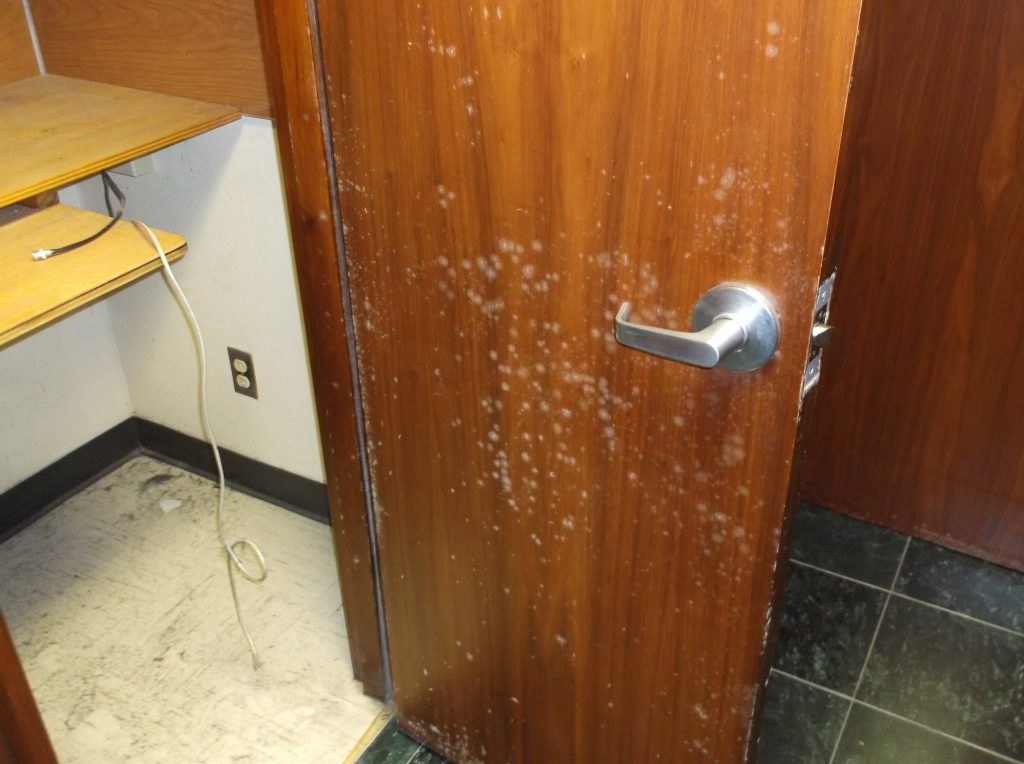 Our mold inspection services will exceed your expectations since it will also reveal other allergens and air quality issues requiring broader approach and examination.